JEES Clothing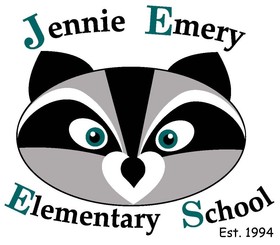 The Friends of Jennie Emery  Elementary Society is excited to announce the sale of 'JEES Clothing'! T-Shirts, Baseball Ts, and Hoodies are available for purchase.
An order was placed on Friday, November 16th. Orders that were not marked as gifts will be sent home with your child when they arrive. 
Another order will be placed in March or April 2019.