JEES Clothing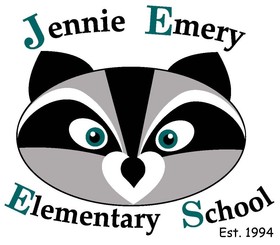 The Friends of Jennie Emery  Elementary Society is excited to announce the sale of 'JEES Clothing'! T-Shirts, Baseball Ts, and Hoodies are available for purchase. NEW this year, we are also offering a Ball Cap and a Touque. Orders are DUE Friday, November 15th.
Click the link below for a copy of the order form.
Thank you for your support!