JEES Clothing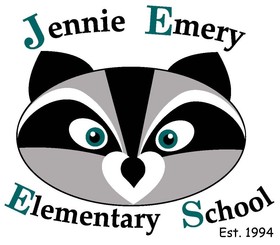 The Friends of Jennie Emery  Elementary Society is excited to announce the sale of 'JEES Clothing'! T-Shirts, Baseball Ts, and Hoodies are available for purchase.
Orders were DUE on Friday, March 15th and will be delivered before the Easter break. Please email Carley at carley.campbell@pallisersd.ab.ca with any questions.
Thank you for your support!